Riser Harness Finance Center
How We Can Help You Finance Your Ford
You will have to make several decisions before you buy a F-150, Escape, Explorer, Bronco Sport or Ranger in Searcy. The price is one of the things that many people take into consideration before making a purchase. You may have your dream car in mind, but you will also have to review your budget before you make any decisions. Riser Harness Ford will help you get the F-150, Escape, Explorer, Bronco Sport or Ranger that you want at a price that you can afford. We believe that financing should not be something that you dread, but rather something that is clear, simple, and easy. We also believe that you should have an array of financing options because everyone's financial situation is different. We will tell you about the leasing and auto loan options that you have. We can discuss pros and cons of each option. We will be able to work with any budget. We want you to be able to drive away in your F-150, Escape, Explorer, Bronco Sport or Ranger with confidence because you know that you will be able to make the payments.
Let the Finance Center at Riser Harness Ford be Your Guide to the Perfect Deal
Whether you choose a brand-new Ford model from our collection or one of our top-quality, used crossover, SUV or truck models, you can count on the team in our finance center to help you navigate the world of auto financing. We work with your specific needs and budget to find the payment plan you like, and we work with a number of financial institutions and banks throughout the Arkansas area, to guide our customers to the perfect deal they can live with, every time.
Financing Solutions Made Easy with Riser Harness Ford
Do you want to lease your new Ford? This option lets you trade your crossover, SUV or truck after a few years for a brand-new one, and often means a lower monthly payment while buying means you see the loan through to the end until it is paid off. The result of buying a new or used vehicle is that you own it outright, and that's something that our Arkansas drivers can appreciate.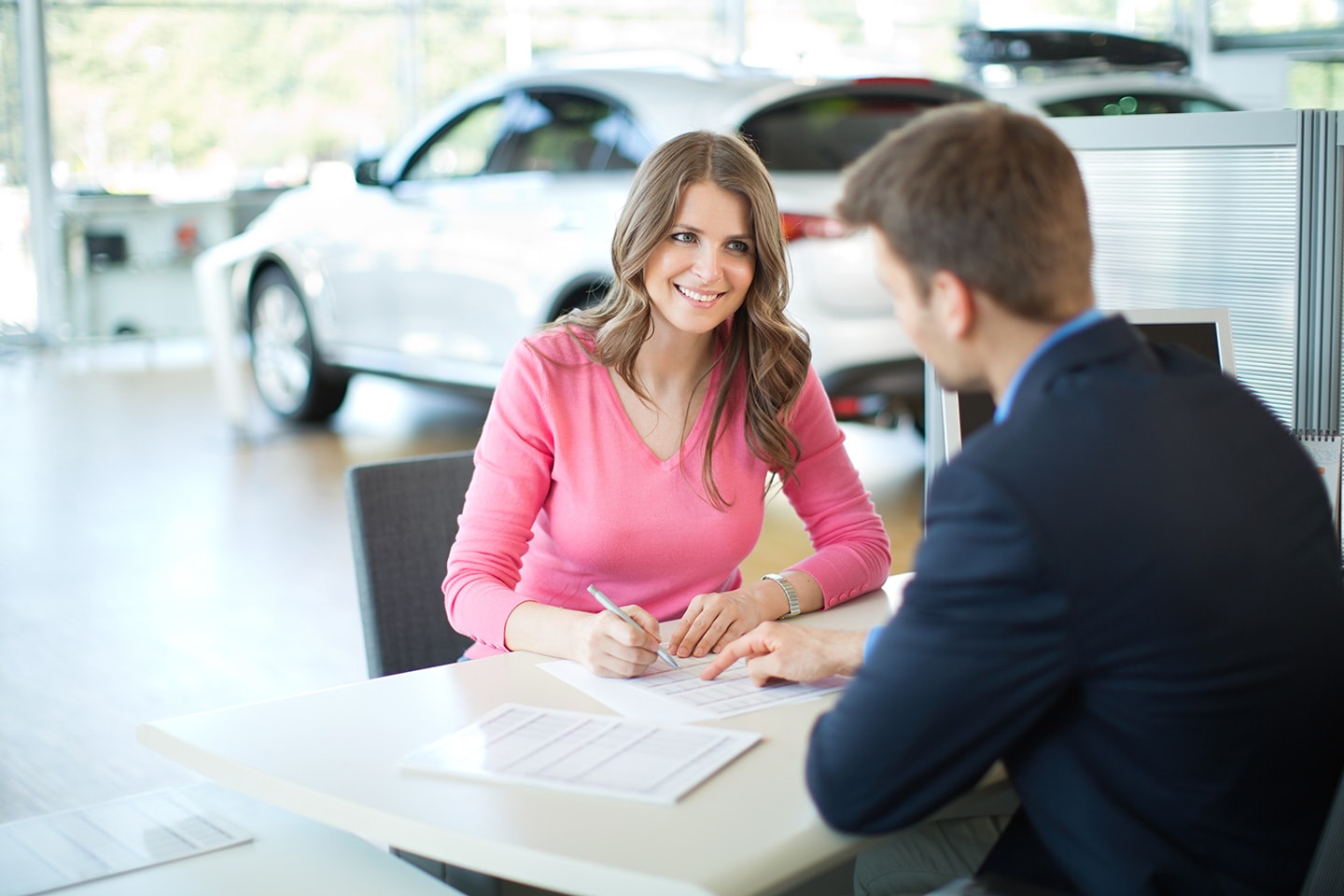 Let the Riser Harness Ford Finance Team Work for You
Crunching numbers and reworking budgets can be the less-than-fun part of buying a new vehicle. But, the expert guidance of our finance center can help put the joy, and the ease, back into the process. Get started on your journey towards a new vehicle soon by filling out our convenient, online finance application. We'll work with you every step of the way and answer any questions you have.
How can we help?
* Indicates a required field